WE GET YOU
PROTECTED
IN EVERY
DIRECTION
COMMERCIAL
INSURANCE
KEEPING YOU
PROTECTED
PROTECT YOUR
LOVED ONES
WITH PROTECT
PLUS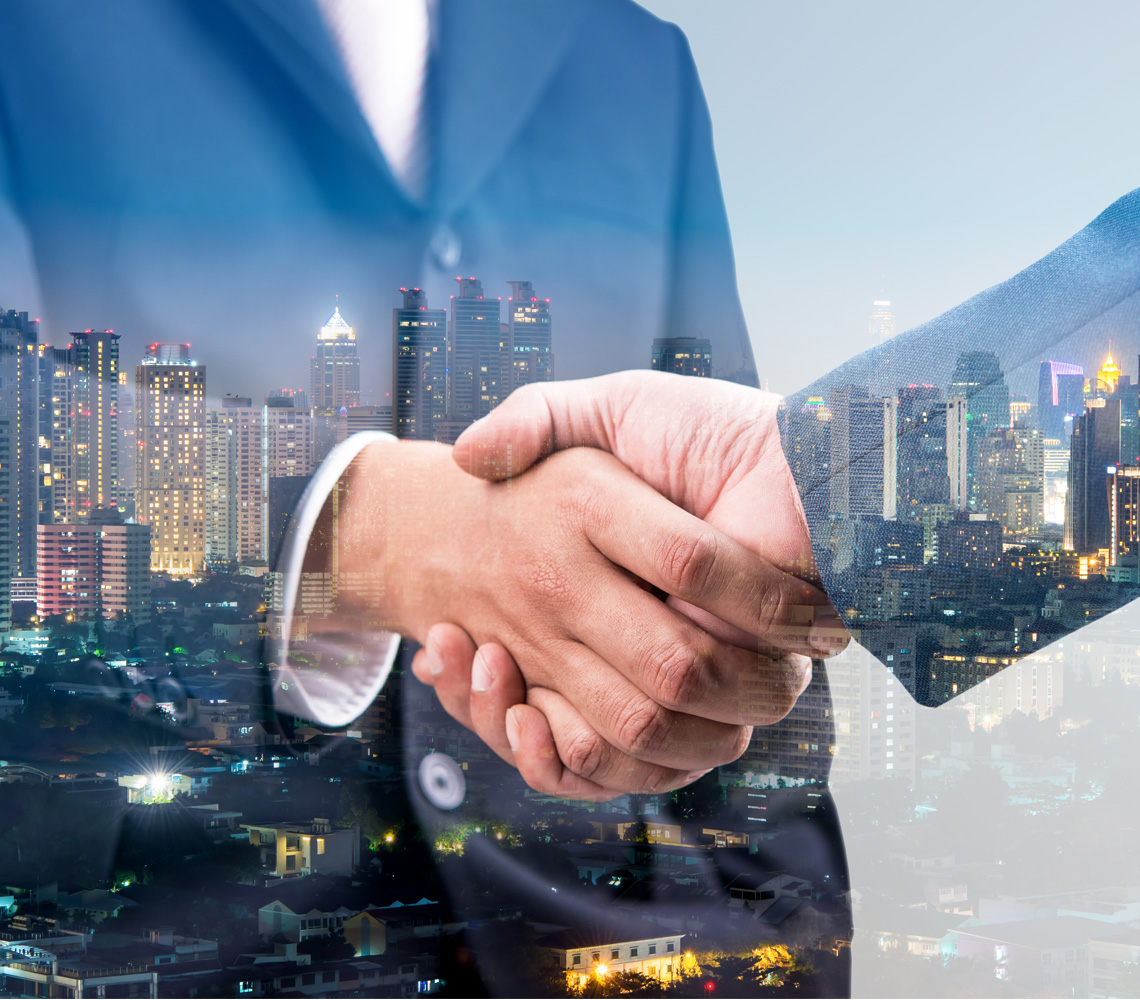 About Us.
As an Independent insurance agent we typically represent a number of insurance companies, or carriers, and sell a variety of insurance and financial products including property insurance and casualty insurance, life insurance, health insurance, disability insurance, and long-term care insurance. We are knowledgeable of the complexities of the insurance market and insurance law. Our expertise can advise our clients about appropriate amounts of insurance and insurance coverage for their particular needs. At PROTECT PLUS INSURANCE BROKERAGE INC. we aim to get you the right coverage at the best price. At PROTECT PLUS INSURANCE BROKERAGE INC. we will be protecting you from any personal, business or financial loss resulting for automobile accidents, fire, theft, storms or other events.
We take pride in providing the best service, such as getting a quote within the same day, saving hundreds of dollars with increased coverage, resetting your policy by making sure that you have the right coverage.
Last but not least at PROTECT PLUS INSURANCE BROKERAGE INC. you'll be getting personal and professional service that you can depend on.